Welcome to Applegrove
We are a multi-service agency that delivers a variety of programs and services, hosts meetings and events, supports action on local issues, partners with others, and provides volunteer and employment opportunities. Our work is about supporting individuals and families, strengthening communities and building a better Toronto.
UPDATE
Applegrove's facility is currently closed. We will re-open at 9am on Monday January 17 unless further pandemic restrictions are announced.
Staff remain available by email and phone – see our staff directory for contact information.
Program Updates:
The Prenatal Program is running remotely
The EarlyON Family Resource Program is running remotely
The After School Program is suspended until the restart of in-class learning
The Youth Drop-In is suspended until further notice
Most Seniors Program activities are running remotely. The Walking Club continues to meet. The Dance Program is suspended until February 8, unless further restrictions are announced
Income Tax Clinic registration will begin on February 1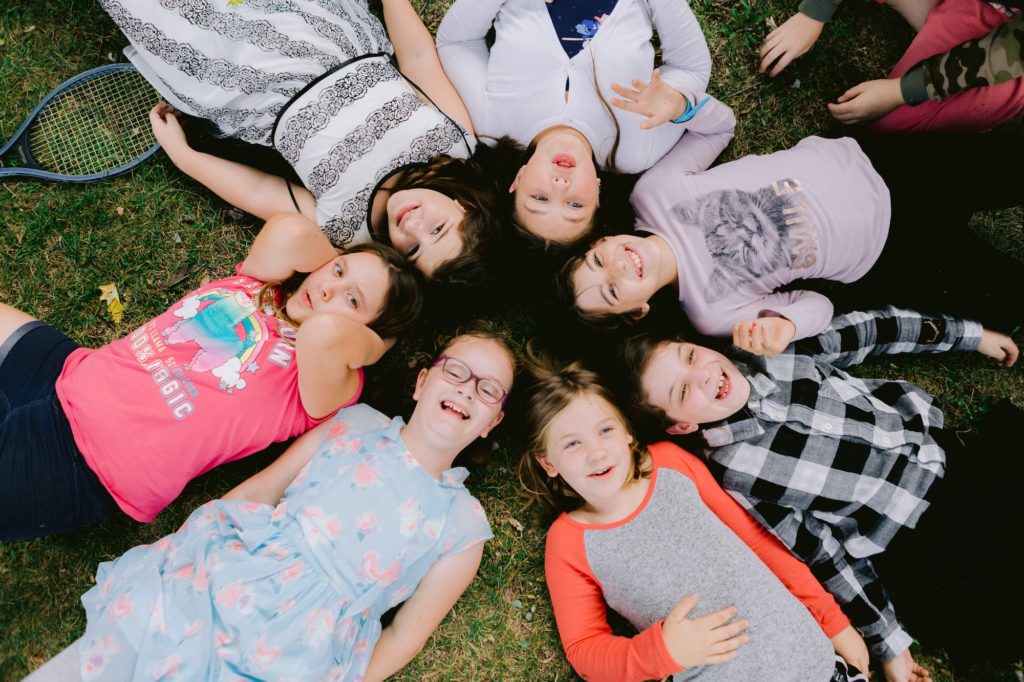 Applegrove follows all applicable COVID-19 rules and regulations. With the rapidly evolving COVID-19 situation, requirements sometimes change and we must adapt how we run our programs. We are committed to making our services as available and accessible as possible, while also keeping everyone safe.
When our facility is open:
Only staff, participants and essential visitors may enter the facility
All staff, participants and visitors onsite are screened daily
All staff, visitors and participants must wear masks, distance and wash hands regularly
Rooms and equipment are sanitized frequently, and based on level of use
Proof of vaccination is required for all staff, volunteers and placement students
Proof of vaccination is required for some programs and activities
We hope to resume our regular practices as soon as it is safe to do so. For now, visit this website and our Facebook page for updates on specific programs and activities.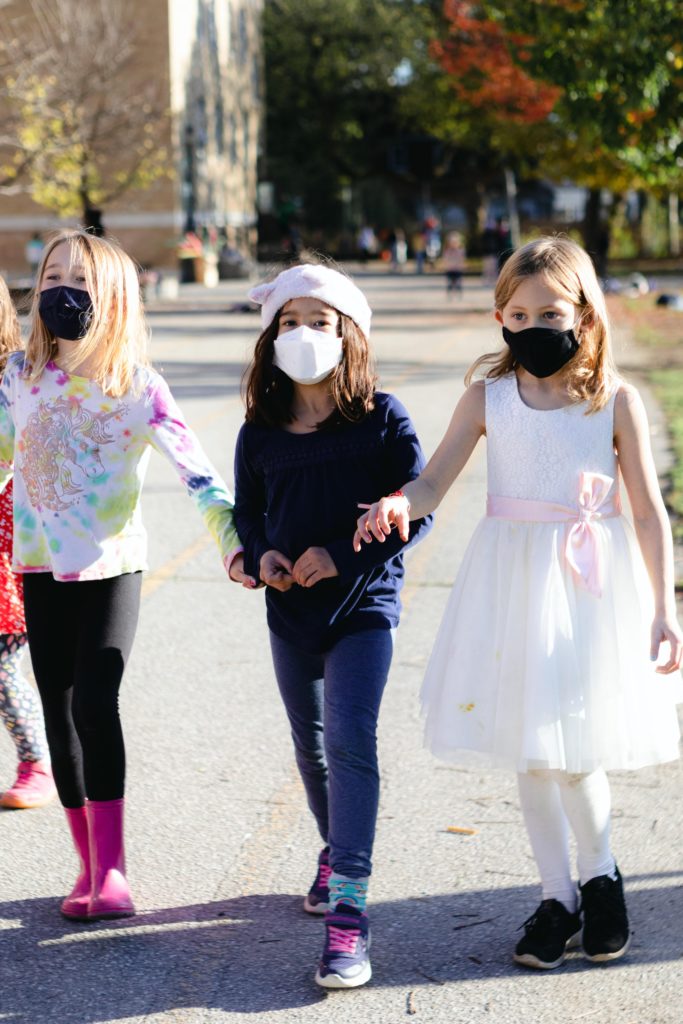 Our Commitment to Diversity, Equity and Inclusion
We believe that the diversity of the community we serve must be reflected in every aspect of our organization. We recognize that oppression, exclusion and inequity has and continues to create systemic advantages for certain groups and not others.
Applegrove aims to act and advocate for organizational and systemic changes that create long term improvement and fairness for all within our organization, community and society. Our journey includes accepting complexity, collaborating with others, honouring the wisdom within every community and making changes to processes, practices, and policies, and to the way we do our work.